Cast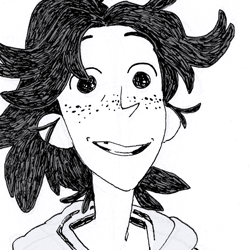 Pia
Soft and clumsy, Pia's doing their best to adapt to their new home and neighbors. Loves bugs, video games and a good book!
Emile
Pia's next door neighbor! Seems to want to help Pia settle down and feel welcomed in Joiville, especially after that first encounter...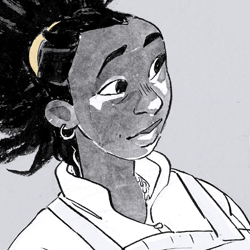 Noëlle
The fishmonger of Joiville's next door town's market! Good friends with Emile, has a son that takes up most of her thought.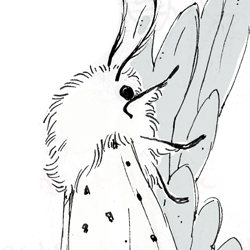 Insects
Insects are super dope.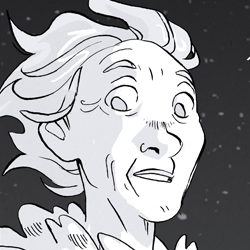 Granny Grandmoth
Pia's late grand-mother, who lived in the house in which Pia is settling down. She and Pia were close.